I am doing work in Bollywood because of Punjabi films, Punjabi songs, Punjabi language and my Punjabi look: Diljit Dosanjh
By Guneet Wadera - Filmicafe.co , 25 March 2017
Debuting in Bollywood with Udta Punjab, Diljit Dosanjh had everyone including the legend Amitabh Bachchan raving about his stellar performance as tough cop Sartaj Singh. A superstar in his own right of Punjabi films and chartbusting music artist, Diljit Dosanjh is charting an uncharted path in Bollywood and is in the process reshaping the Indian film hero in his own subtle way.
Starring opposite Anushka Sharma in Phillauri, we spoke to Diljit on acting, his approach to it and his upcoming concert tour of Canada.
You were the surprise package in Udta Punjab. Very little is known about your character in Phillauri.
Everyone who resides in or is from the village of Phillaur is Phillauri. The story is set in Phillaur. When the film begins, it starts from somewhere else entirely in present day and then it goes 100 years back in time. In the flashback or backstory is my part. The present day chapter is light hearted - full of fun and laughter. There is Punjabi wedding which is happening. In the old world setting there is romance, emotions, drama. This is the outline of the film in short.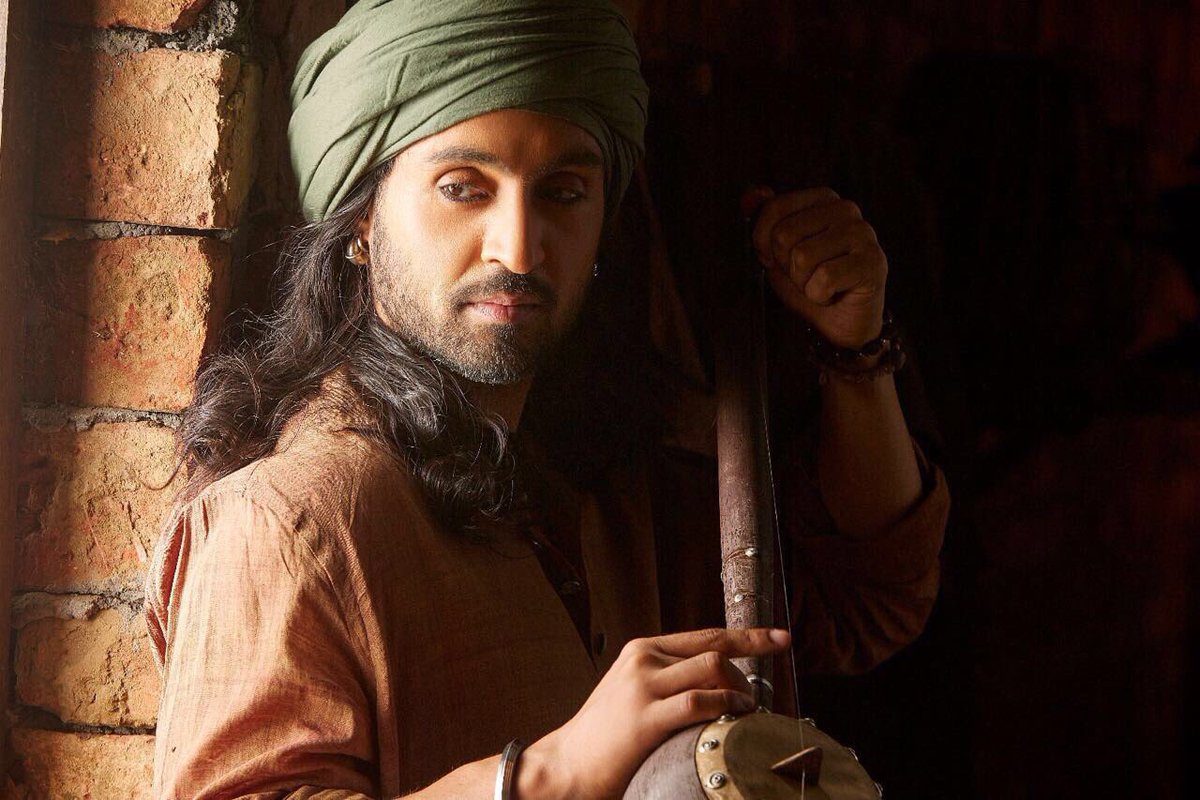 Your character in Phillauri is a singer from Punjab and so are you. So what was the challenge of playing him?
When you love the work you do, you enjoy it and don't find it challenging whether it is acting or singing. Once you are convinced about your role and feel like doing it, then nothing can be an obstacle. You just have fun with it. I was very happy to be a part of Phillauri and really enjoyed the whole experience of the film.

There were workshops before the film went on floors. You choose not to participate, why is that?
Everyone has their own approach and method to acting. I feel like if someone asks me in a closed room to imagine that I was walking in front of a hundred people and show how I would do it, I wouldn't be able to. If the scene is set in a room then I can obviously do it. If there are two, twenty or a hundred people on location you take me there, I can do it and show you.
You can prep me about my role, the script, give me all the details and tell me about it. I can't fake it or make believe act it out, that isn't my process.
If singing is your passion, what is acting to you?
When I began singing, it was the time when music videos had really taken off. So when I started singing, acting had also started at the same time. I had to face the camera for the music video of my very first song. Before that artists didn't need music videos, the song itself was enough.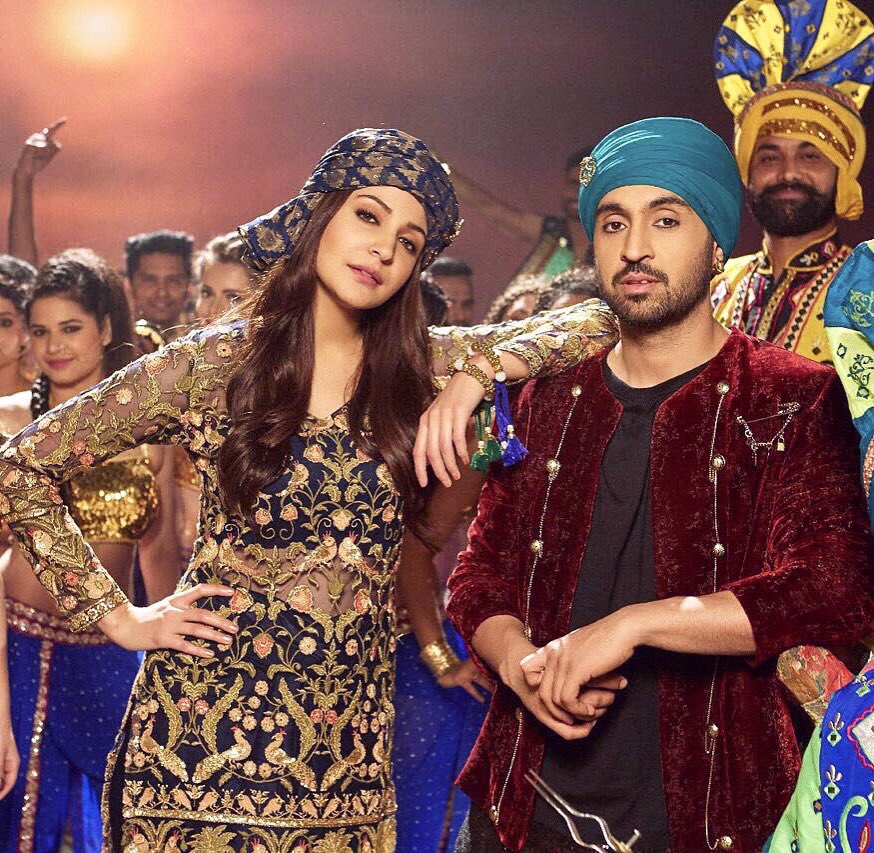 When it comes to dialogue delivery, I feel it comes down to your sensing and understanding of a subject, a character and then to your ability in putting it across or expressing it.
Every person would do it in their own way.
Someone might do it well, someone else might not. I feel it depends on your intuition.
Now that you are working in Bollywood, have Punjabi films taken a backseat?
I am starting a Punjabi film next month. In June, a Punjabi film of mine called Super Singh should be releasing. We have worked very hard on that film. I will do my best to do one Punjabi film a year until god wills it and Punjabi film loving audiences want me to.
It is because of Punjabi films, Punjabi songs, Punjabi language, Punjabi look I am doing work in Bollywood. It is my strength, I cannot leave it. If I leave my strength that would be stupidity.
Many people tell me, you are Punjabi and you wear a Turban so the roles you get would be less. My reply to them was Punjabis are everywhere and can do any role wherever appropriate and fitting. First they said I couldn't come to Bollywood because I wear a Turban, I would only be offered very limited roles. Then when I started getting offered roles, they are like how many are you going to do (laughs). Whatever is happening and will happen is by the grace of god. I am thankful. I am just going to keep working hard.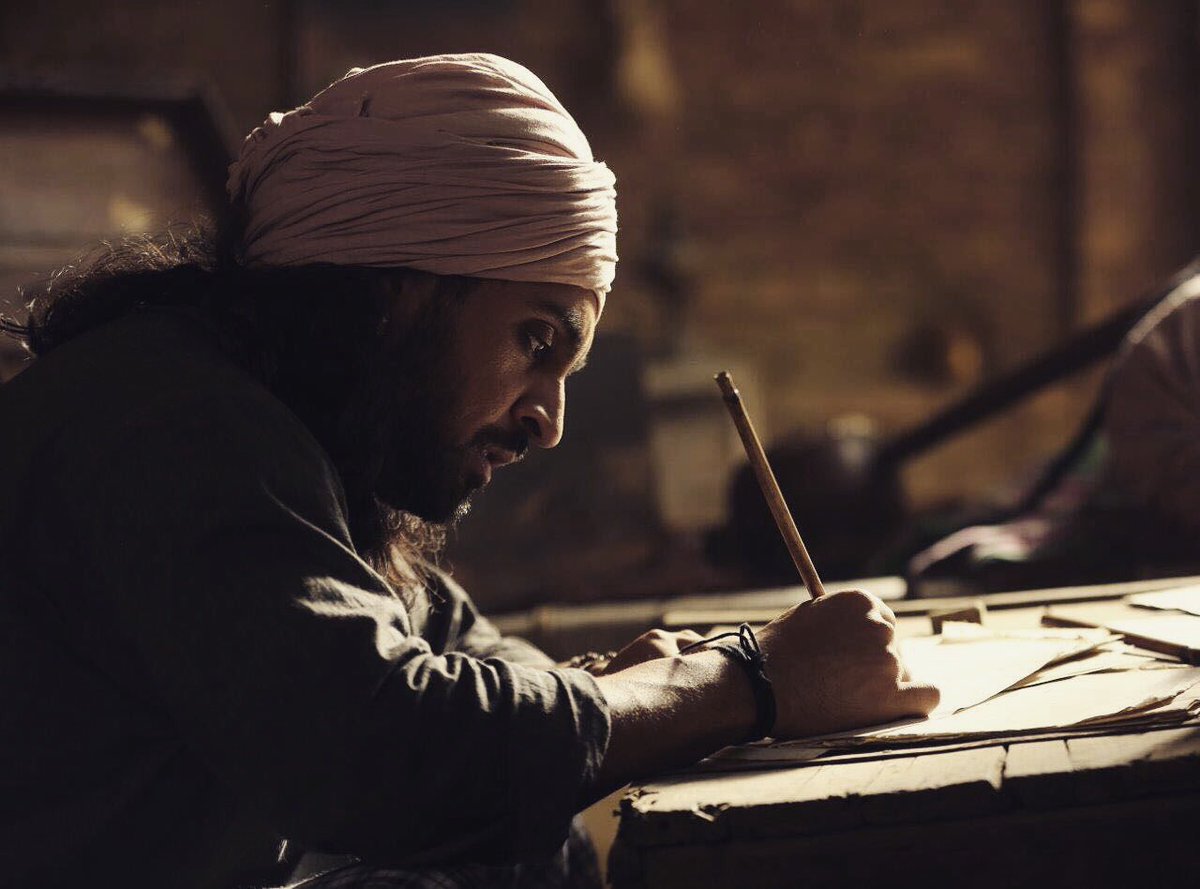 Your first film in Bollywood was opposite Kareena Kapoor Khan, your second film is opposite Anushka Sharma. Do you at times feel like you are on a dream run?
I have envisioned many things. It didn't just happen and it didn't happen overnight. Although to someone looking it at from the outside it may seem so. I have worked hard at it. My career began in 2002. My struggle in this field began in the year 2000, so it has been 17 years officially it has been 15 years. I will say God has been kind and he has given me more than I deserve or could have ever imagined.
A Bollywood film set almost entirely in Punjab, is something quite novel.
Yash Raj films and Yash Chopra made several films with a Punjabi backdrop that were big hits in Bollywood. The story can be based anywhere. It can be a story from Kolkata, Canada, England or wherever for that matter. The story of this film Phillauri is from Punjab and the village of Phillaur. Whenever Bollywood makes films centred in Punjab, I feel very proud about it. The story of Phillauri is from Punjab so Punjabis should definitely watch it.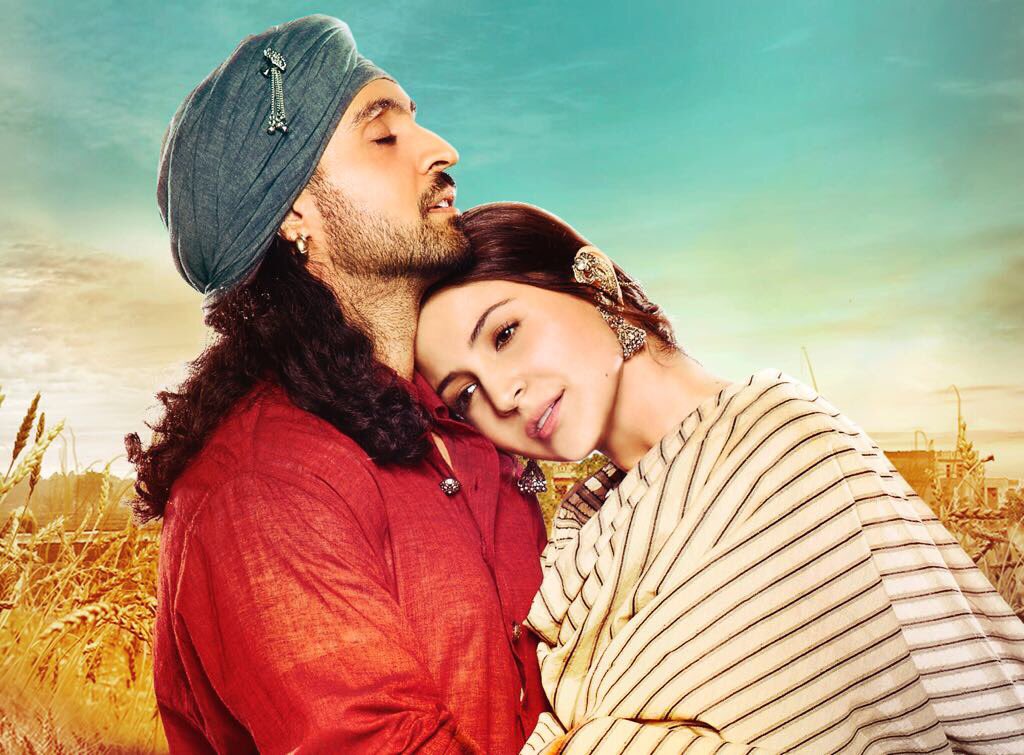 Your Tour of Canada is coming up - Excited for it? What can people expect?
I am very, very excited. I was supposed to put updates about ticket sales and the venues that have already sold out. The response has been unbelievable. I haven't been able to do it yet because of being busy with Phillauri promotions and I didn't want to distract focus from the film. Once the film releases then we will amp up work on the Tour.
Our first show is on May 6 in Abbotsford, Vancouver then Edmonton then Winnipeg followed by Toronto. We haven't done a show in Winnipeg for a while; lots of fans were requesting us to do a show there. We have scheduled only one show every weekend. The presentation and production, we are going to try to elevate it and raise the bar. Our youngsters go to Drake, Beyonce and other international artist shows. That's the benchmark we have in mind. Maybe not to that level but to the best of our resources and ability. We will do our best to make it a special experience for them. One they would be proud of hopefully, that a Punjabi show could happen at this level.
(This interview was conducted in Punjabi and translated into English)